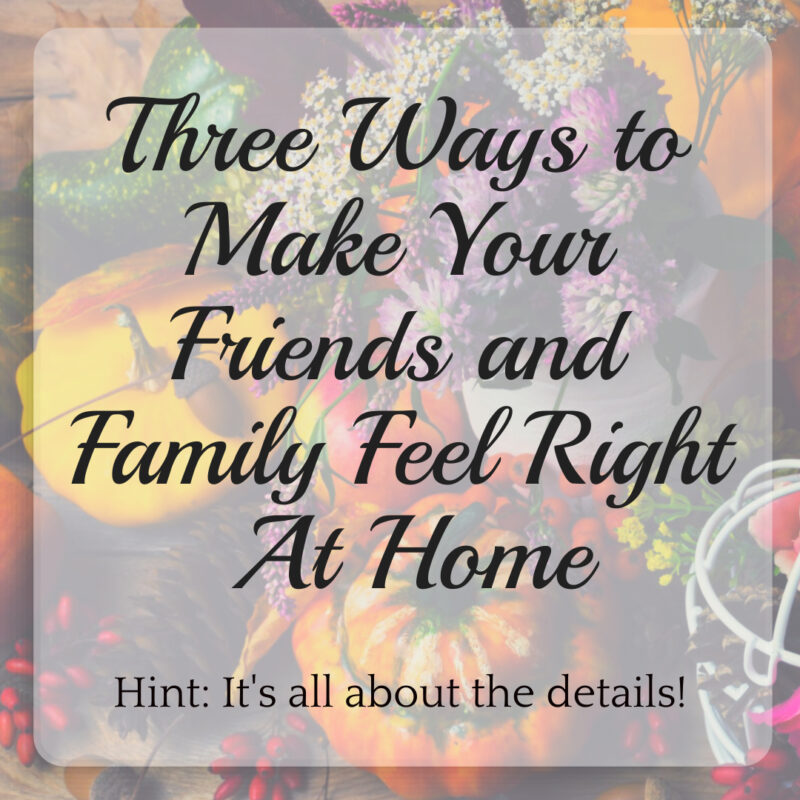 This year we can welcome our family and friend's back into our homes and make sure they feel the love and appreciation we have for them. As I have learned over the years, it is all in the details; So, make this holiday season one to remember! Below are three ways to make your friends and family feel right at home in your home.
Don't hold back on the personal touches that share your style and your story.
If you know me than you know I am sentimental. I love having things around me that remind me about the important people in my life. For example, I have a special relationship with my Nanna and it gives me such joy to set out a special set of cranberry crystal glassware that she gave to me. By creating a special tablescape that features sweet reminders of special moments and people in your life, you're inviting your guests to share in your story. And what's more welcoming then that? And it's also a good reminder to get out the special china, glassware, table cloths whenever you'd like. If the past year has taught us anything, it's don't wait to for a special occasion to celebrate to use the things you love. Here's an example of a stunning tablescape for some festive inspiration.
2. Make your overnight guests feel welcome with a specially procured holiday welcome basket!
 Start off by including a few local treats- chocolate, wine, specialty teas or coffee, hot chocolate mix, or some tasty treats from some local small businesses. It is also great to toss in a few things like a water bottle, a pair of socks or slippers, maybe even a scarf and gloves to keep them warm and comfy. If you have plans like a holiday dinner, outing, or movie/game night, leave an itinerary so your guest knows what to expect, and when they might have some free time. Last, but definitely not least, write a little note- welcoming them to your home and sharing your appreciation for them, adding a nostalgic throwback photo will also be that personal touch that they won't soon forget. Don't forget to add the wifi login info too!
3. Make your guest room (or guest area) shine.
Prepare your guest room to not only serve the needs of your guests but to make them feel welcome. Obviously, the basics are important: Clean it up, change the sheets, add some blankets and pillows for extra comfort, and give them room to unpack. Then make that extra effort: Make sure they have a fresh set of towels and their welcome basket stocked full of goodies. Lastly, I love to add fresh cut flowers wherever I can. In the bedroom, in the bathroom… I just love the added touch. And if you really want to add something special, light holiday-scented candles which will help complete the vibe by hitting all of their senses.  
Do you have a guest room or dining space that is missing that wow factor? Then reach out to me for a consultation, so that next year your space can shine. Because when you're proud of your home, you'll use it to host celebrations more often.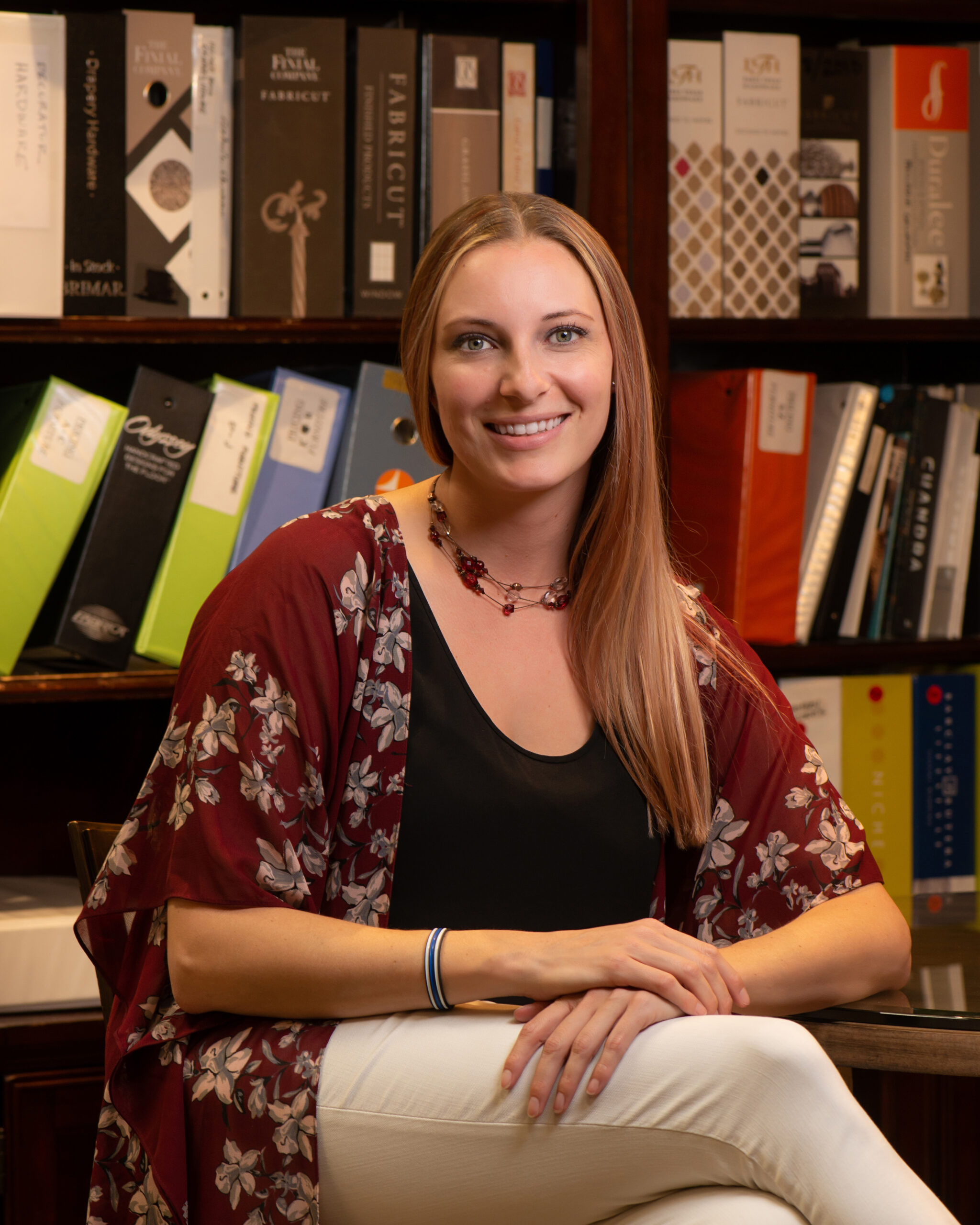 Kelsey Herrick is the founder and lead designer for her company Kelsey Herrick Design, LLC. Kelsey is passionate about using her experience as a  interior designer to create a space you love. Kelsey is known for her creative utilization of space, use of rich colors and textures, and problem solving skills. Contact Kelsey Herrick to learn more.