Turning Your House Into A Home
Kelsey Herrick Design LLC was founded on the belief that everyone deserves a house they are proud to call home. Kelsey empowers her clients to express who they are and how to make a space their own. Stop feeling overwhelmed and let Kelsey help you become inspired. 
Assistance with Full Remodels
Kelsey Herrick has the experience you need to manage a project so it's done right.
Full Service Interior Design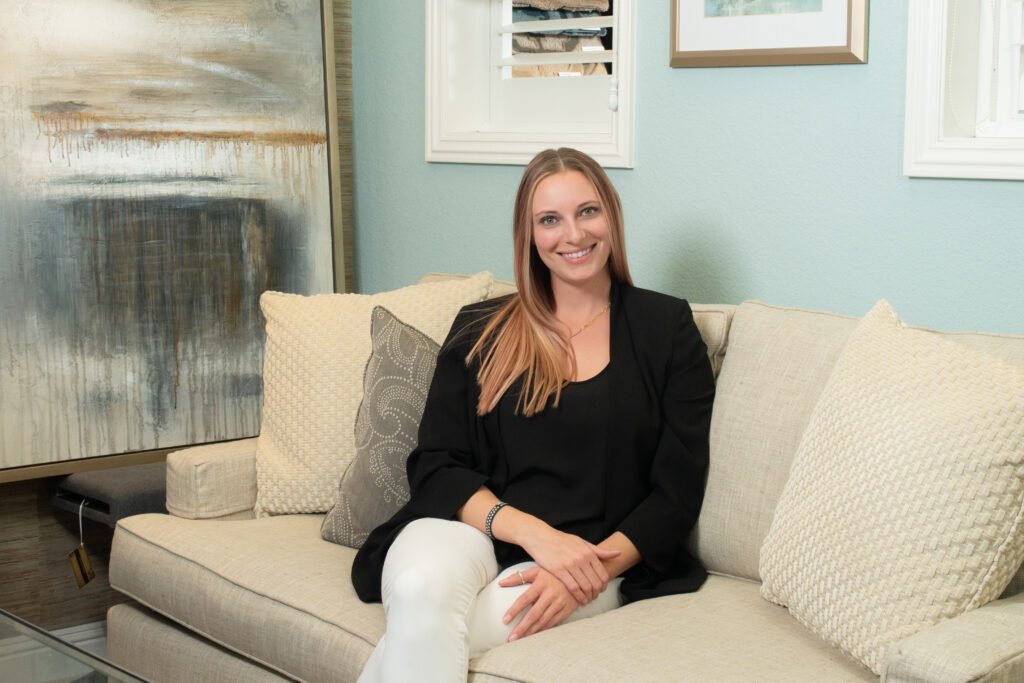 About Kelsey
Kelsey Herrick Design LLC brings a fresh look to residential interiors with her personal approach to interior design. Her process is the same for every client, but the outcomes always differ. She designs for the individual, while finding the common ground between couples, and includes the home's influence as well. All these factors added together create a personal design that brings harmony to the home. This is how each project looks and feels uniquely different, while nurturing and honoring those individuals who call that space home
Design is personal, it is a reflection of who we are and who we want to be. Thoughtful design creates a joyful space that incorporates beauty and functionality in a uniquely individual way.
~ Kelsey Herrick